WHAT IS CREATIVE COMMUNICATION?
Stories. If us humans have one thing in common, it is this: we love stories. Be it fairytales and goodnight stories we eagerly listen to as miniature versions of ourselves, the newest gossip that our best friend is excitedly confiding in us, or the latest news a neighbour is anxiously giving us about a nearby attack in prehistoric times, imperative for survival. Our brains are trained to constantly encode and decode words, constructing complex messages and delivering them, letting others know about our thoughts and wisdom. But how do we go about explaining intricate messages clearly and comprehensively? We need to be creative. So we start thinking outside the box, combining words with visuals, painting pictures with words, transforming words into sounds. We are engaging all of our senses to encapsulate abstract ideas and meaning.
And that's what I do as a creative communicator: I'm taking your unique ideas and thoughts and creatively convert them into a clear and concise message. All tailored to your business and audience and produced in an aesthetically pleasing way.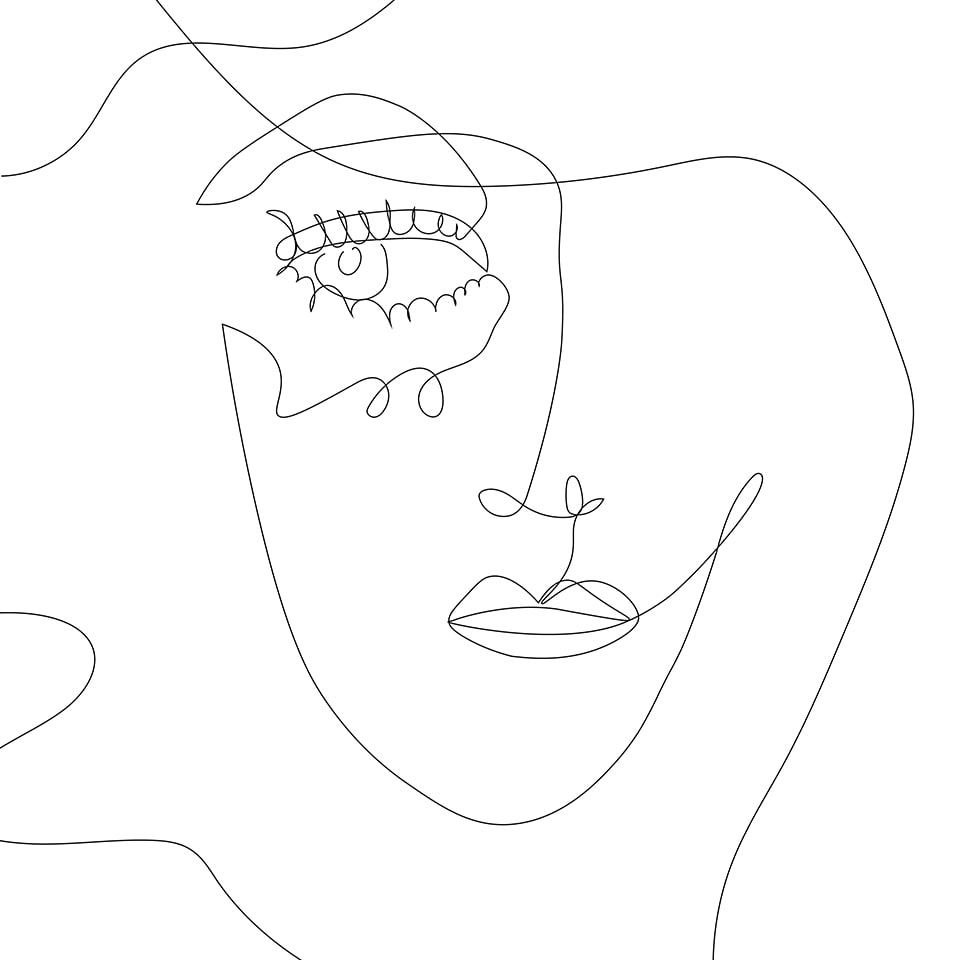 ---
OFFERED SERVICES
COPYWRITING
Brand Stories
Collection Stories
Business & Product Naming
Taglines & Slogans
Product Descriptions
Website Copy
Press Releases
Blog Posts
MARKETING &
BRANDING
Social Media Consultation
Instagram Strategy Set-up
Content Planning
Business Cards
Lookbooks, Leaflets, Booklets
Image Sourcing
Branding Guidelines
OTHER WRITTEN/
VISUAL SERVICES
Presentations
Branded Documents
Branded Graphics
Newsletters
Catalogues
Lookbooks
Website Design
2D Animations
Colour Corrections
TRANSLATIONS &
INTERPRETATIONS
English/German
German/English
Dutch/English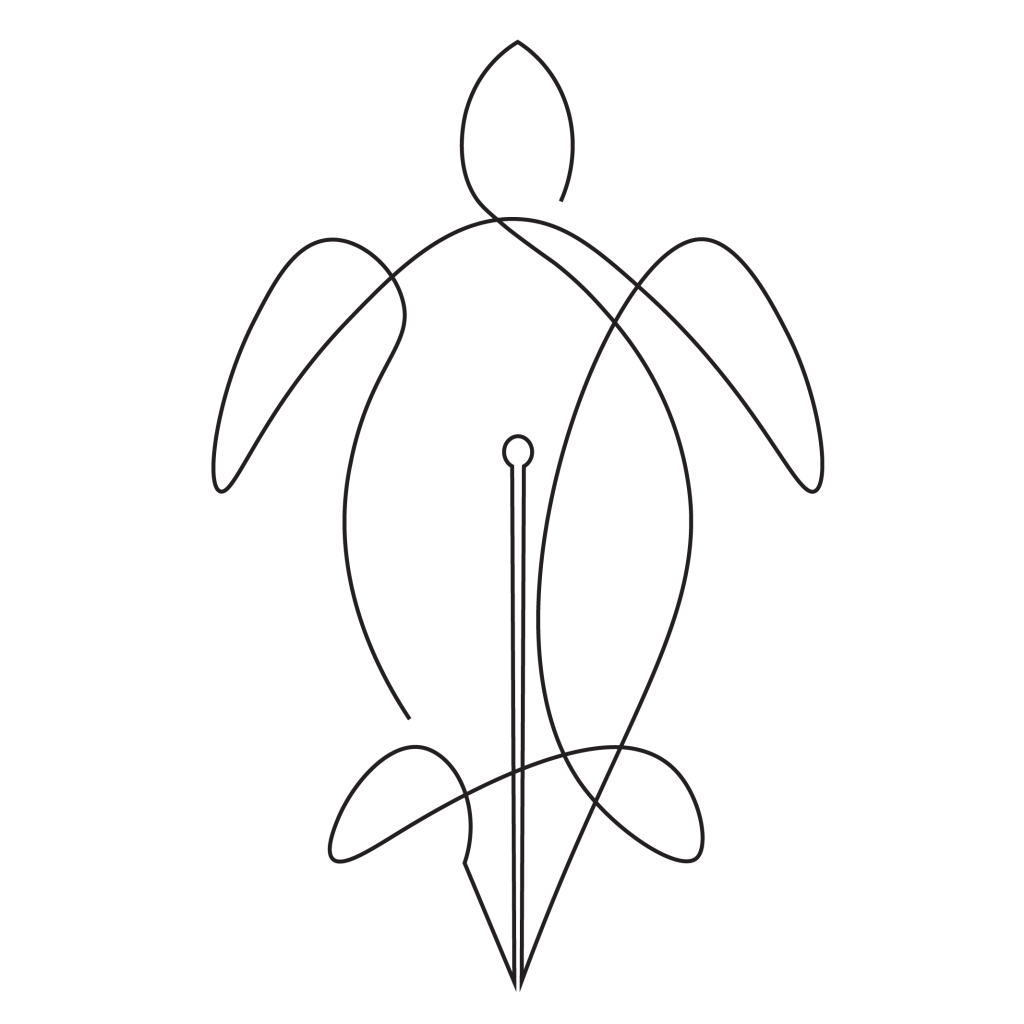 ---
PREVIOUSLY WORKED WITH