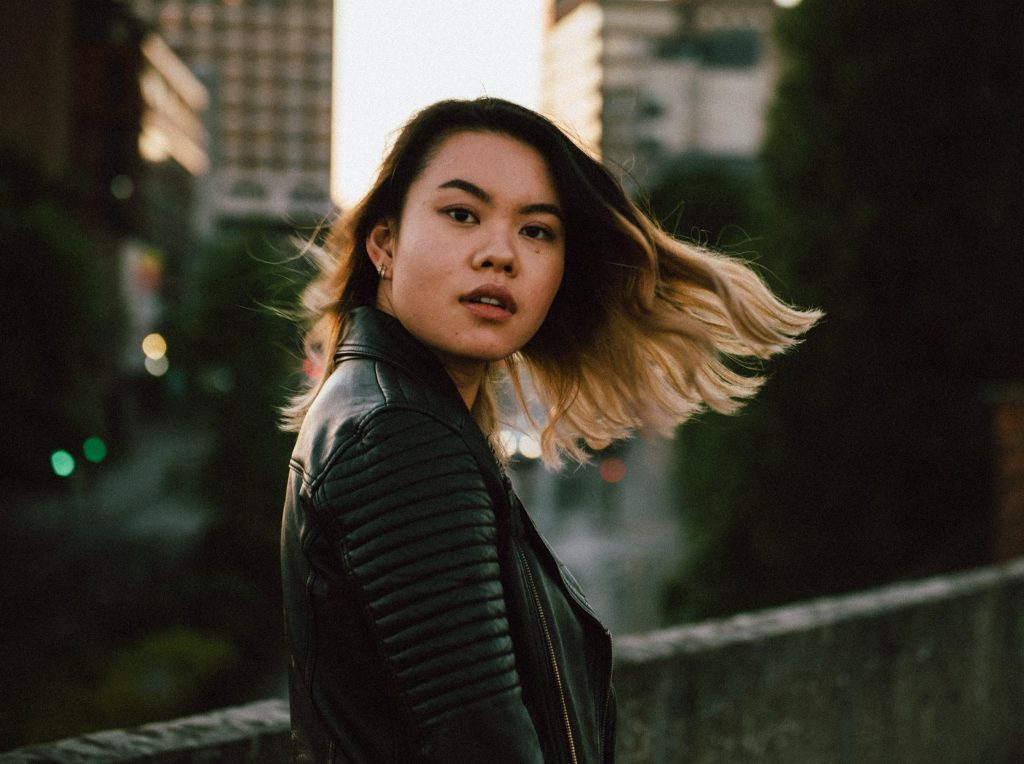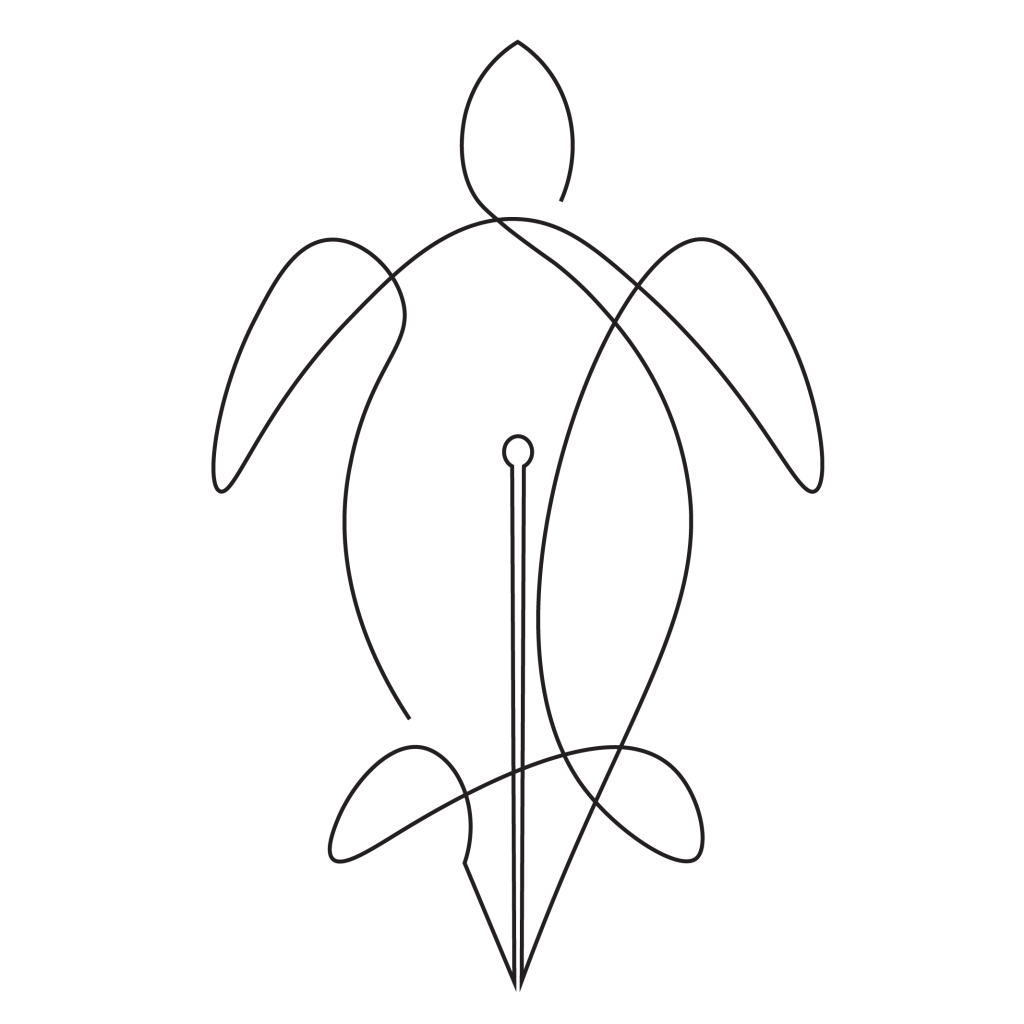 ASPIRE TO INSPIRE
As humans, we are all creatives. Creative expression is even amongst the most named factors to living a fulfilling life. And hardly anything is more inspiring than seeing other humans create the life they want to live. If you are one aspiring to inspire I'd love to connect with you.
---
CHOOSING A
CREATIVE LIFE
Hi there! Thanks for coming by. I'm Jenny, the one-woman show behind this Creative Communication venture and the Turtlely Tangled Blog. A creative by blood, writer at heart and a little nomadic by nature. Did I plan to do what I am doing now? Absolutely not! All I can say is that there have been countless hours of hard work mixed with quite a few happy coincidences. I believe that you create your life and that it is worth it choosing to lead a creative life. What I love most about my job is the flexibility it holds and the opportunity to connect and collaborate with so many like-minded people. Amidst the COVID-19 pandemic, I made the decision to return to my writing and blogging roots and to start sharing my creative journey, including all the trials and errors, lessons, some food for thought and little authentic glimpses behind the scenes.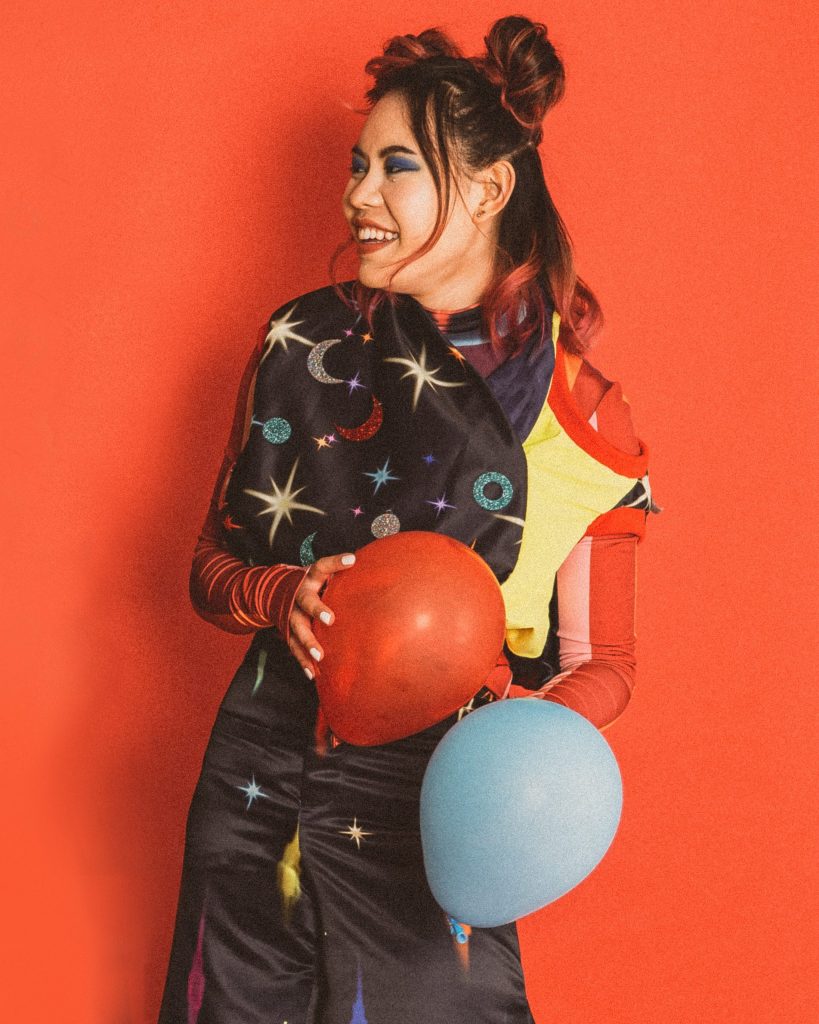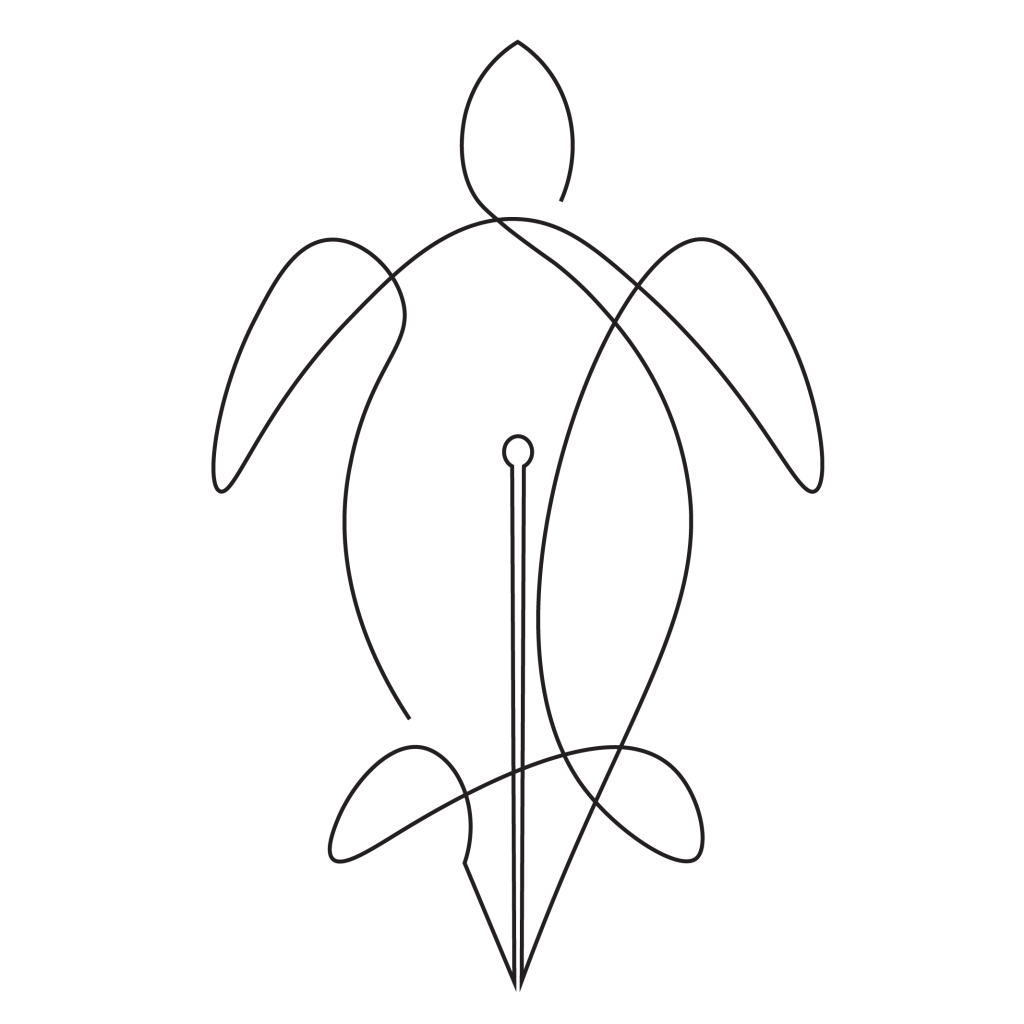 ---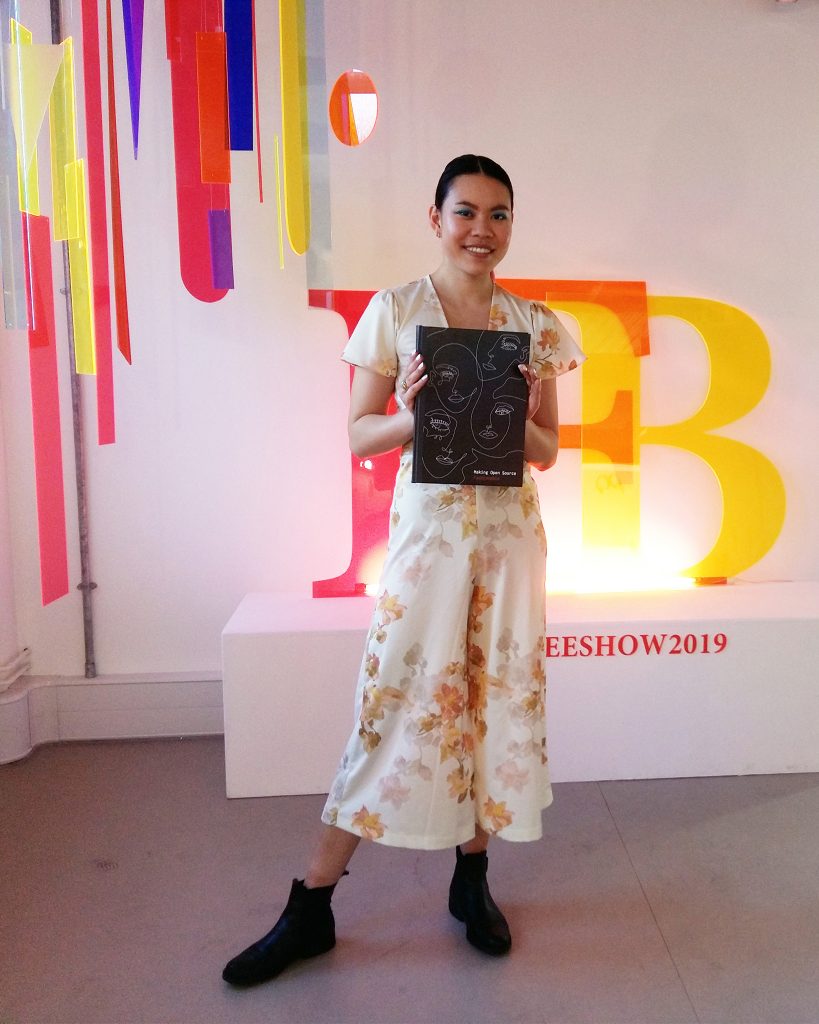 QUICK FACTS
AT A GLANCE
Polyglot: I speak 7 languages (not all fluently yet!)
I was born and raised in Germany
I have a First Class BA in International Fashion Business
I have a strong marketing background
I started my first ever blog when I was about 14 years old
Countries I 'lived' in: Germany, England (3 years), The Netherlands (10 months), Canada (2 months)
Organisation and planning is my jam
I'm taller than you'd think
I love a good story (who doesn't though?)
Turtles have always been my favourite animals. Period.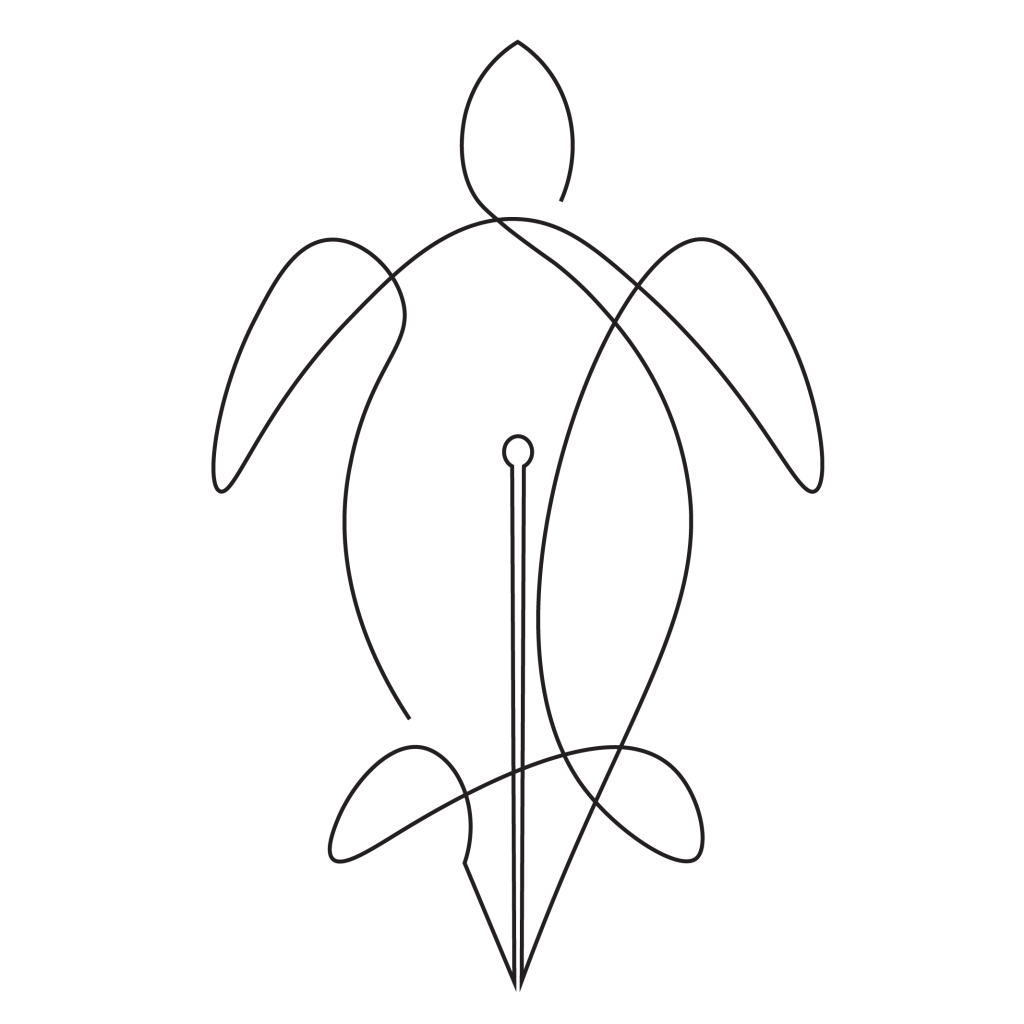 ---
VALUES &
PHILOSOPHY
My aspiration is to create awareness and inspire our society to live a more creative, sustainable and international lifestyle. If you are a business or individual working towards creating a positive environment and social and cultural empowerment, I would love to connect with you.